​"The Enneagram truly has been an eye-opening tool, and I'm grateful to continue to grow in awareness of my adapted self tendencies and do the work of spiritual transformation to live more fully from the authentic identity God gave me."
Katy Woodward Associate Campus Minister,                                Christian Student Fellowship, East Tennessee State University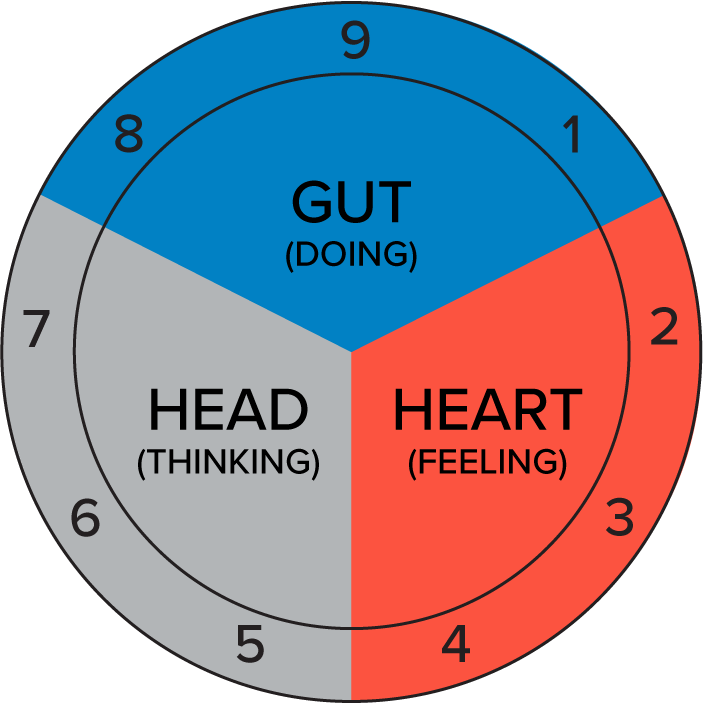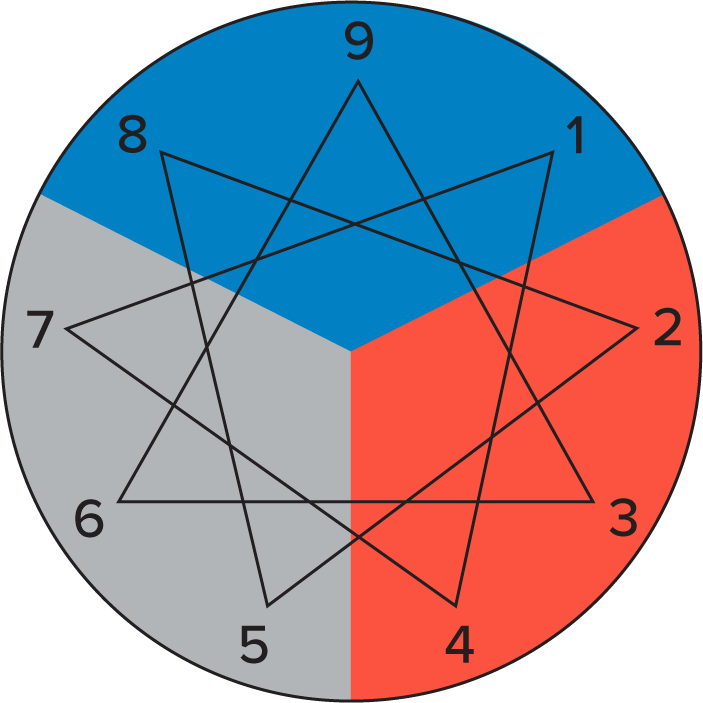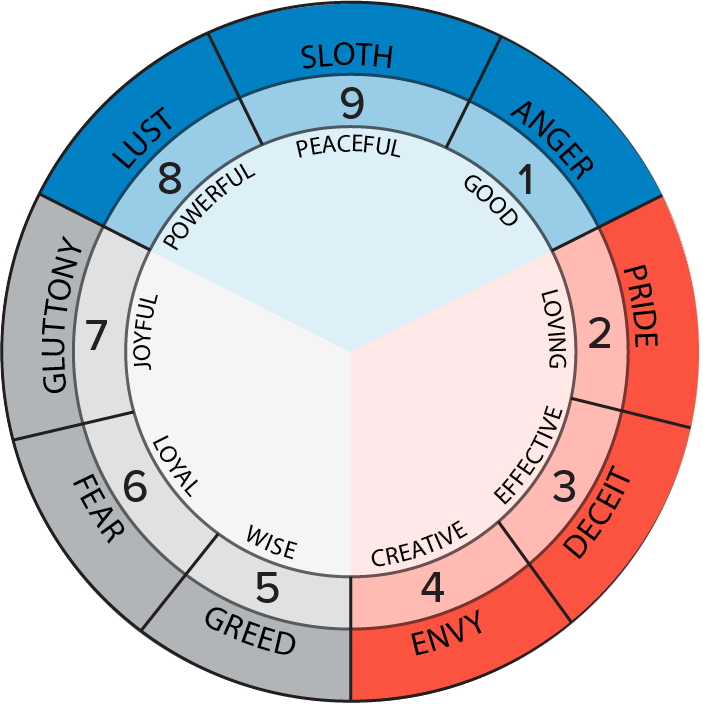 The Enneagram is a modern tool with very ancient roots. It is a personality typology, similar in some ways to the MBTI (Myers-Briggs), the DISC profile, etc. It helps us see ourselves as we are but also who we can be… and it helps us see a path toward growth and development.
The Enneagram is about personal growth. Each of us has blind spots. There are things about us that are hard for us to see. As much as I may want to grow as a man, husband, father, employee, boss, etc., if something is in my blind spot, I can't work on it. And therefore, I will not grow beyond where I am.
Like any tool, the Enneagram can be misused. In fact, when I encounter someone who does not like the Enneagram, most often it's because they've experienced its misuse. And misused it can be annoying, frustrating, and downright hurtful. But used properly and well, the Enneagram can be a very helpful tool for personal growth and transformation.
The Enneagram is not a magic formula that "fixes you" when you learn a little about it. It takes work. Growth and development do not happen overnight. But the Enneagram can help. Used well, with intentional personal work, the Enneagram can make a big difference in our lives and relationships.
​