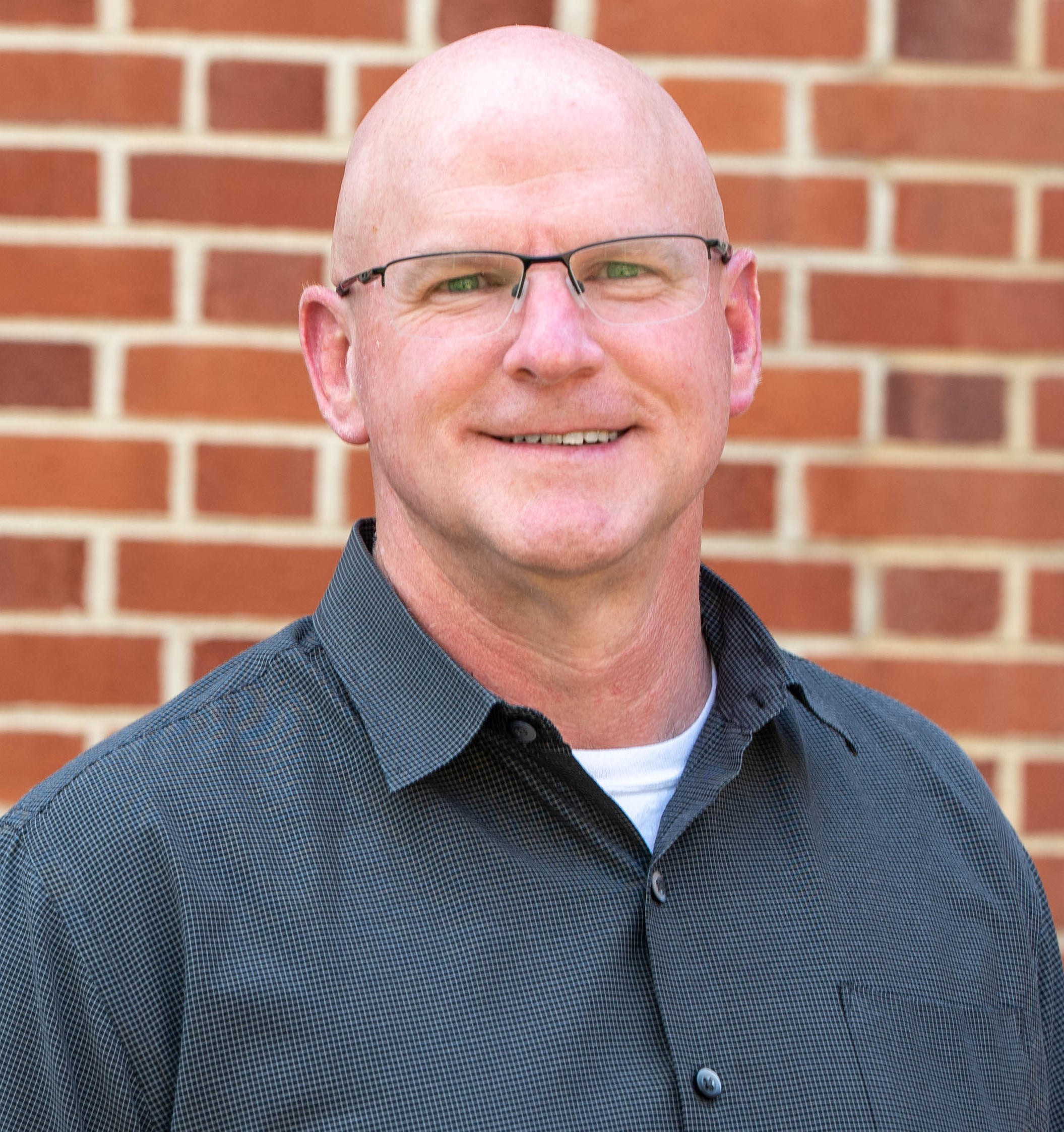 For over 30 years I served as a pastor at churches in Tennessee, Kentucky, and New Hampshire. During that time I served in a variety of staff roles and on several non-profit boards. Throughout my career I have used my gifts in leadership, teaching, training and mentoring to shape and guide individuals, teams and organizations. I earned a Bachelor of Arts degree from Milligan College, as well as Master of Divinity and Doctor of Ministry degrees from Gordon-Conwell Theological Seminary.
As a certified Advanced Enneagram Practitioner, I use the Enneagram to help individuals and teams better understand themselves and one another. I truly believe the Enneagram can help people look in the mirror at who they are, who they can be, and develop practices to help them get there. I am an Professional member of the International Enneagram Association and have taught the Enneagram here in the U.S. and abroad.
My Enneagram certifications include:
"The Enneagram Spectrum of Personality Styles," with Jerome Wagner, PhD
"Motions of the Soul: The Enneagram and Ignation Spirituality," with Rev. Clare Loughrige
"Coaching with the Enneagram," with Ginger Lapid-Bogda, PhD
"The Enneagram Spectrum of Personality Styles Part 2," with Jerome Wagner, PhD
My wife, Stacey, and I live in Johnson City, located in beautiful east Tennessee. We've been married for 34 years and have three grown children. I enjoy reading, movies, running, and an occasional round of golf. I cheer for the Boston Red Sox, Tottenham Hotspur, and University of Tennessee Volunteers. ​
30+ Years of Leadership Experience
Currently
Currently I am privileged to serve as the Director of the Ministry Leadership Program, at Milligan University, in east Tennessee.
Churches I've Served
Union Church of Christ, Jonesborough, TN
Northeast Christian Church, Louisville, KY
Crossway Christian Church, Nashua, NH
Non-Profit Boards I've Served
Christian Missionary Fellowship, Inc.
Greater Nashua Habitat for Humanity
Sojourn Campus Ministries
Nashua Cal Ripken Baseball
Restoration House Ministries
International Leadership Experience
Kenya
El Salvador
India
Mexico
Dominican Republic