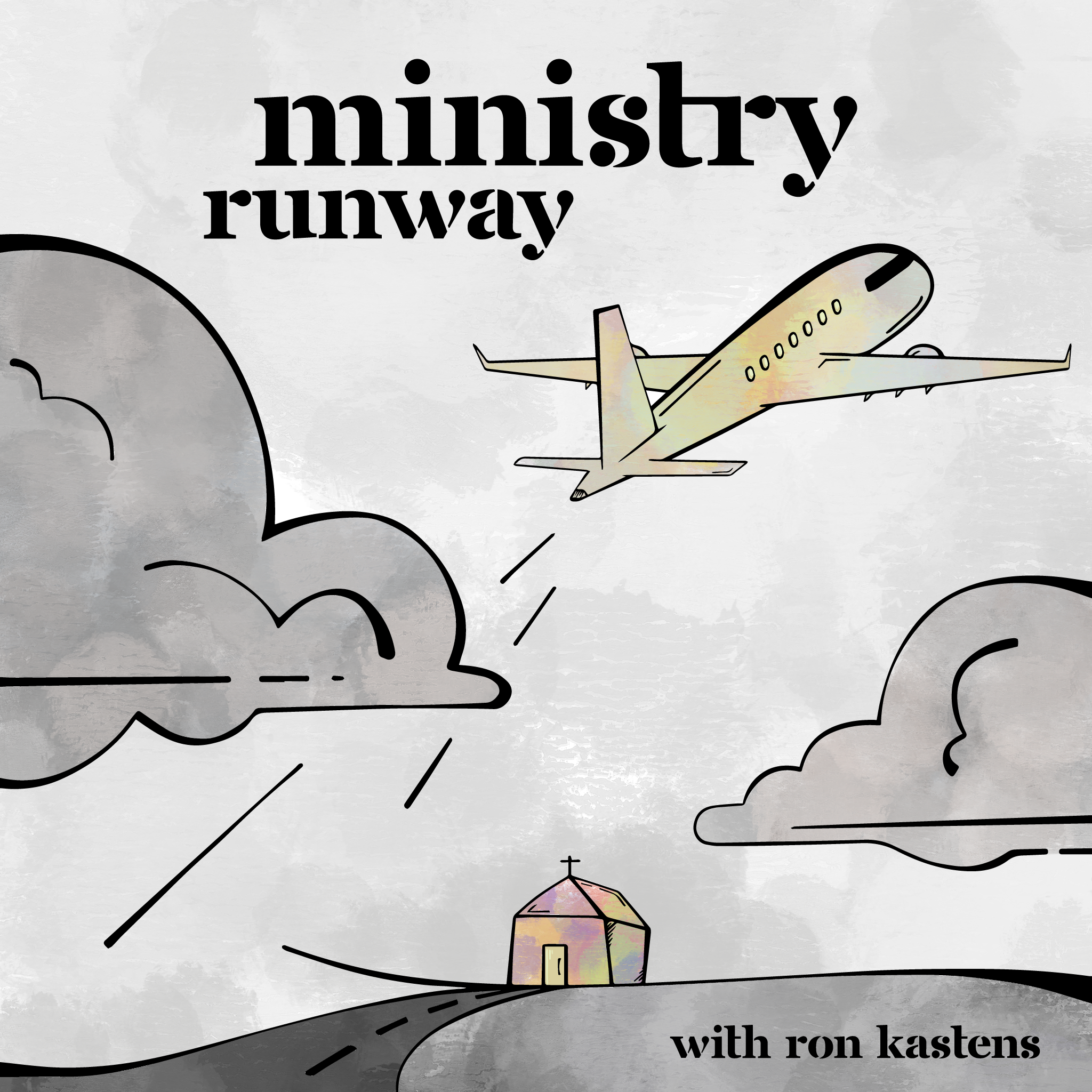 Ministry Runway is designed to assist people in their final years of school through the beginning of full-time ministry. We want to help people transition from their education into their first years of ministry. We will talk with people who lead the hiring process as well as rookies in their first couple of years of ministry. We will also talk with students in their final year of school and veteran ministers with years of experience. We will explore their ideas and insights as to how new ministers can takeoff well and soar into the wild blue yonder of ministry.
If you find this podcast helpful, please:
Subscribe to the podcast;
Tell your friends;
Leave a rating and review on Apple podcasts.